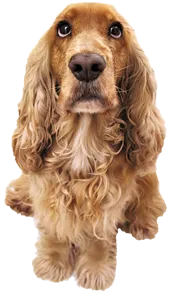 For a veterinary hospital that takes great care of your loved ones, come to Pacific Veterinary Hospital of Stockton, California for spay, neuter, and vaccinations. Backed by more than 34 years of experience, we are one of only two LOW COST SPAY & NEUTER hospitals in Stockton, California. People appreciate our cleanliness and our newly remodeled location.
We have a very friendly and helpful staff. Customer service excellence is our number one goal, and we always go the extra mile for our customers. Additionally, we have a Spanish-speaking representative available.
Proudly serving Stockton, California for over 35years.
Memberships
California Veterinary Medical Association
American Veterinary Medical Association
Our Mission
This hospital was opened in 1981 with the mission to end the tremendous overpopulation of dogs and cats in the San Joaquin Valley, California. Dr. Richard Herbert graduated from U.C. Davis in 1979 and eventually started hospitals in Stockton, Modesto, Lodi, and Tracy, California, with this goal in mind. Currently, more than 200,000 spays and neuters have been done at these hospitals.
The hospitals were initially designed to provide low-cost spaying, neutering, and vaccinations and were eventually expanded to become full-service veterinary hospitals. We provide quality veterinary medicine, spays, neuters, and vaccinations at reasonable rates.
Contact us today in Stockton, California, for a veterinary hospital
you can rely on.