Welcome to Pacific Veterinary Hospital
Your Veterinarian in Stockton,CA
Call us at (209) 474-2444
For after hours emergencies, please call All Creatures Veterinary Hospital at 209-472-7387.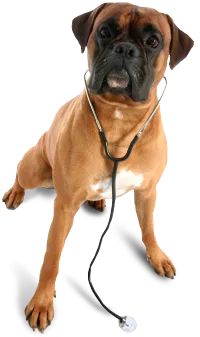 For a veterinary hospital that takes great care of your loved ones, come to Pacific Veterinary Hospital of Stockton, California for spay, neuter, and vaccinations. Backed by more than 35 years of experience, we are one of only two LOW COST SPAY & NEUTER hospitals in Stockton, California. People appreciate our cleanliness and our newly remodeled location. We have a very friendly and helpful staff. Customer service excellence is our number one goal, and we always go the extra mile for our customers. Additionally, we have a Spanish-speaking representative available.
Proudly serving Stockton, California for over 35 years.
At Pacific Veterinary Hospital, we treat your pets like the valued family members they are.
Richard Herbert
Stockton Veterinarian | Pacific Veterinary Hospital | (209) 474-2444
6828 Pacific Avenue
Stockton, CA 95207